At your service – how APSO's serviced office solutions are helping Australian small businesses thrive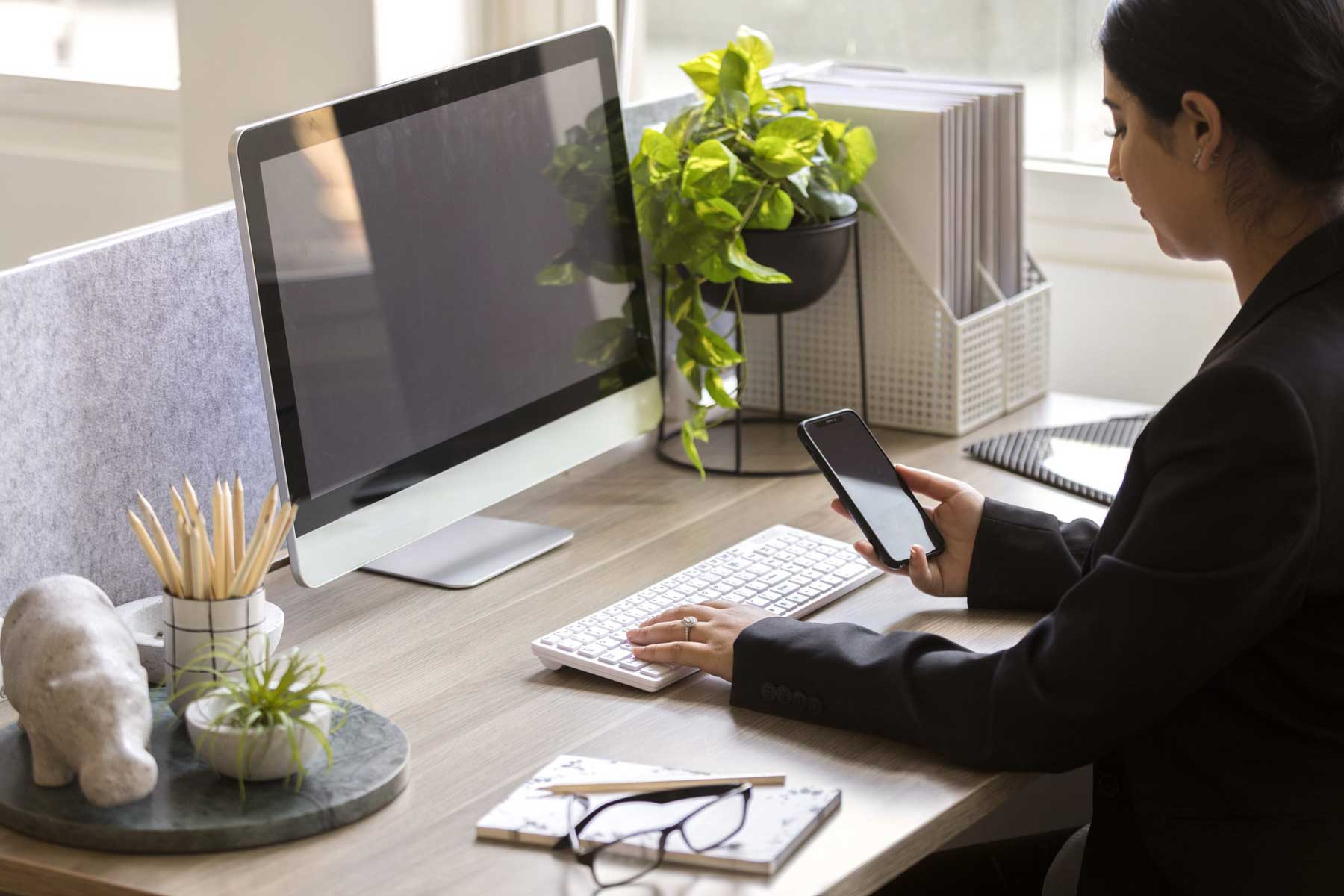 Operating your own business can be one of life's most challenging, yet rewarding experiences. The freedom, flexibility and satisfaction of being your own boss and watching the fruits of your labour grow mixed with the pressure, stress and concerns of putting everything on the line to make it work. The modern business climate is hyper-competitive and cut-throat. Globalisation and the dominance of the internet mean that you are just as likely to be competing with the online store operating out of Romania, as with the guy down the street. As a small business owner, you've invested every ounce of physical, financial and emotional resources you have into building a successful enterprise that you can be proud of and will provide you with the economic freedom of which you dream. Smaller companies need to fight that much harder and smarter than ever before to stay ahead of the game and thrive. With 60% of new businesses in Australia failing within the first three years, there is plenty at stake and you need every strategic advantage to ensure that you don't become a statistic.  
Office space
Leasing or purchasing premises can be one of the most significant costs for any enterprise. When you factor in the outlays on maintenance, cleaning, utilities, office supplies and the myriad of other considerations that go along with it, that fancy office can be a monumental drain on your resources. Conversely, there is no question that there are significant advantages to maintaining a dedicated space for your venture to grow. When you're meeting with clients, prospects or potential partners, you need to be able to put your best foot forward and project an image of stability and reliability. That can be a something of a challenge if you're operating out of a home office.  
Service, please!
APSO is helping companies all over Australia get this balance right with outstanding serviced office solutions to meet the needs of your organisation. You can reap all the benefits of a prominent, spacious, fully equipped space at just a fraction of the cost of owning or leasing and maintaining a regular office. Premium serviced office packages at each of our nine superb locations in Melbourne, Adelaide and Brisbane provide our clients with the following benefits and amenities:
Elegant, fully furnished offices in prime, central locations
Telephone handset & 10GB high-speed internet
Complimentary tea, coffee & water for clients & visitors
Office maintenance & weekly housekeeping
Electricity, body corporate rates, council rates & water rates
Secure 24-hour access
Access to on-site facilities including gym, sauna and pool (selected sites only)
Access to numerous services provided by our on-site Business Centre including professional telephone answering, boardroom hire, mail services & more.
  With all these benefits, doesn't it make sense for you to consider an APSO Serviced Office for your business? Our professional staff will ensure that you have everything you need without the hassle and the cost, leaving you more time, money and resources to focus on what really matters – growing your business.   Call us today to book an inspection or find out more about how APSO serviced offices can help your business make a great impression and help you achieve your business goals.